---
Our values
Curiosity, Creativity, Clarity, Integrity, Impact & Inspiration
---
Vision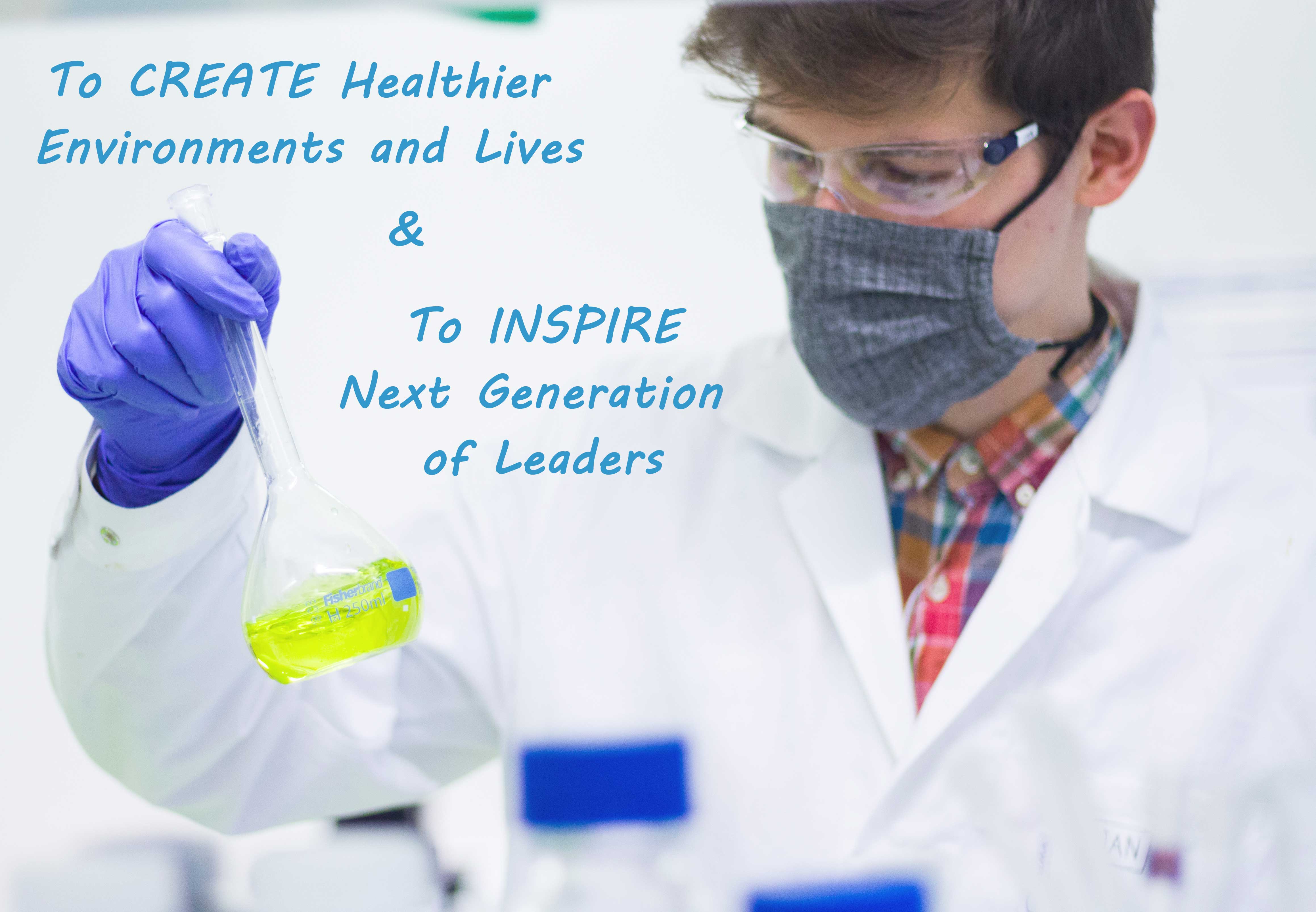 ---
Mission
We improve lives and solve the world's toughest challenges through collaborative research, powerful innovation and conceptual education. We bring together talented people from around the world to achieve major scientific advances for humankind.
---
WHAT DO YOU NEED?
---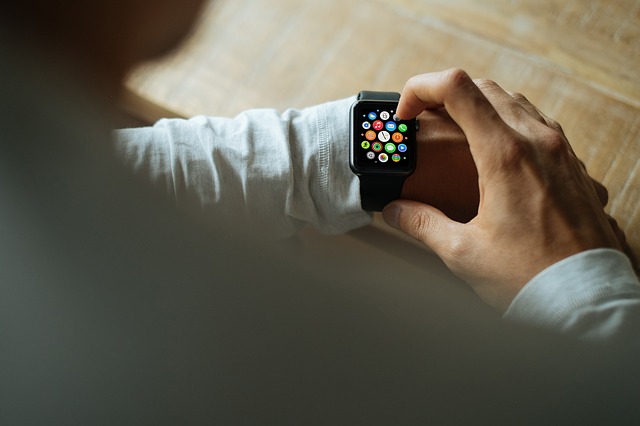 Need to power-up your watch by your sweat or body heat? To monitor your health with a smart patch that releases therapeutics when needed? Our Flexible Electronics team is onto it!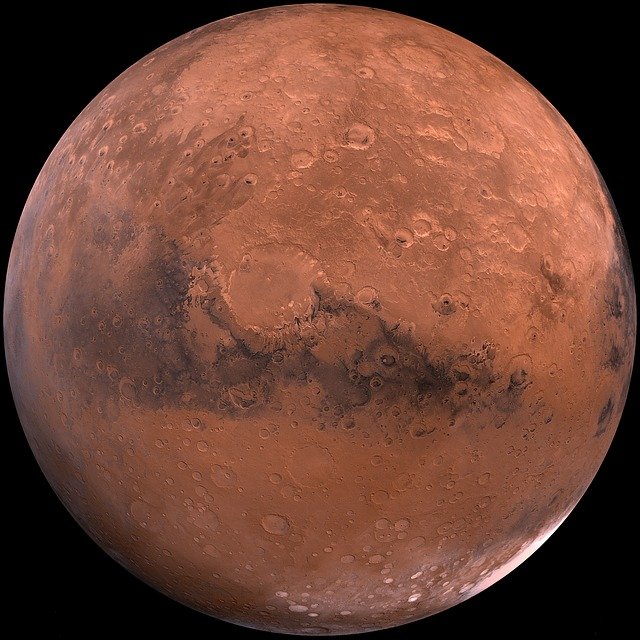 Need to send a file to Mars in ~3 minutes and 3D-print it there? With bio-printing we can someday beam you up, too, Scotty! Our 3D Printing team is onto it!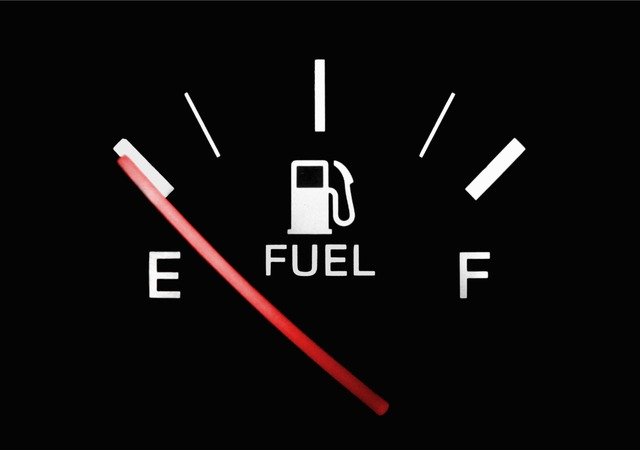 Need to turn air into fuel and alcohol? Imagine turning greenhouse CO 2 into fuel by using powerful catalysts, sunlight and renewable electrical energy? Our PhotoElectroChemical Conversion team is onto it!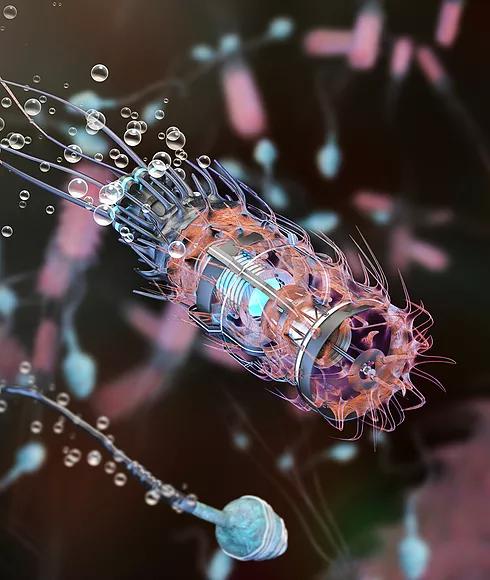 Need microrobots and nanorobots that can brush your teeth, perform nanosurgery or clean pollutants from a lake? These micro and nanorobots can talk to each other. We redefine machine intelligence. Our Microswimmers team is onto it!