---
Our values
Curiosity, Creativity, Clarity, Integrity, Impact & Inspiration
---
Vision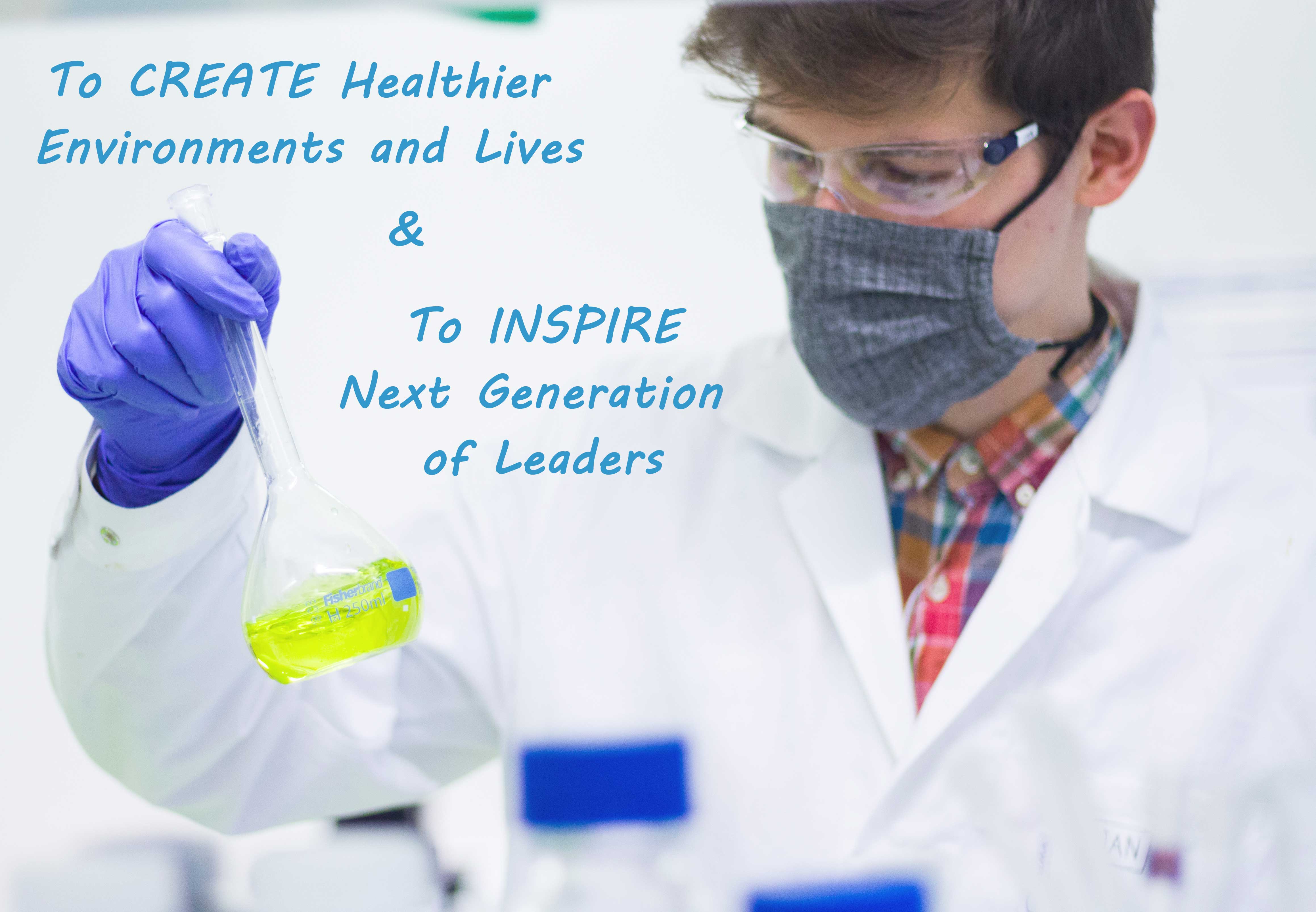 ---
Mission
We improve lives and solve the world's toughest challenges through collaborative research, powerful innovation and conceptual education. We bring together talented people from around the world to achieve major scientific advances for humankind.
---
Research Visions in Future Energy & Innovation Lab
---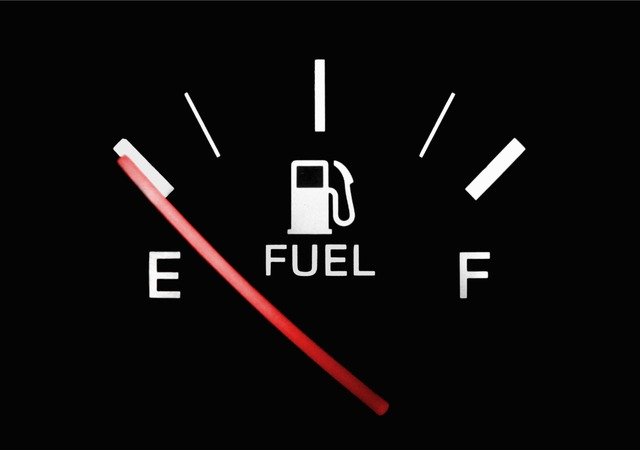 Clean Chemical Energy Research Vision
This research vision centers on converting CO2 into valuable commodities, producing clean hydrogen, and exploring ammonia as a carbon-free fuel. By synergizing these approaches, the vision seeks to mitigate climate change, transition to sustainable energy sources, and enable efficient energy storage.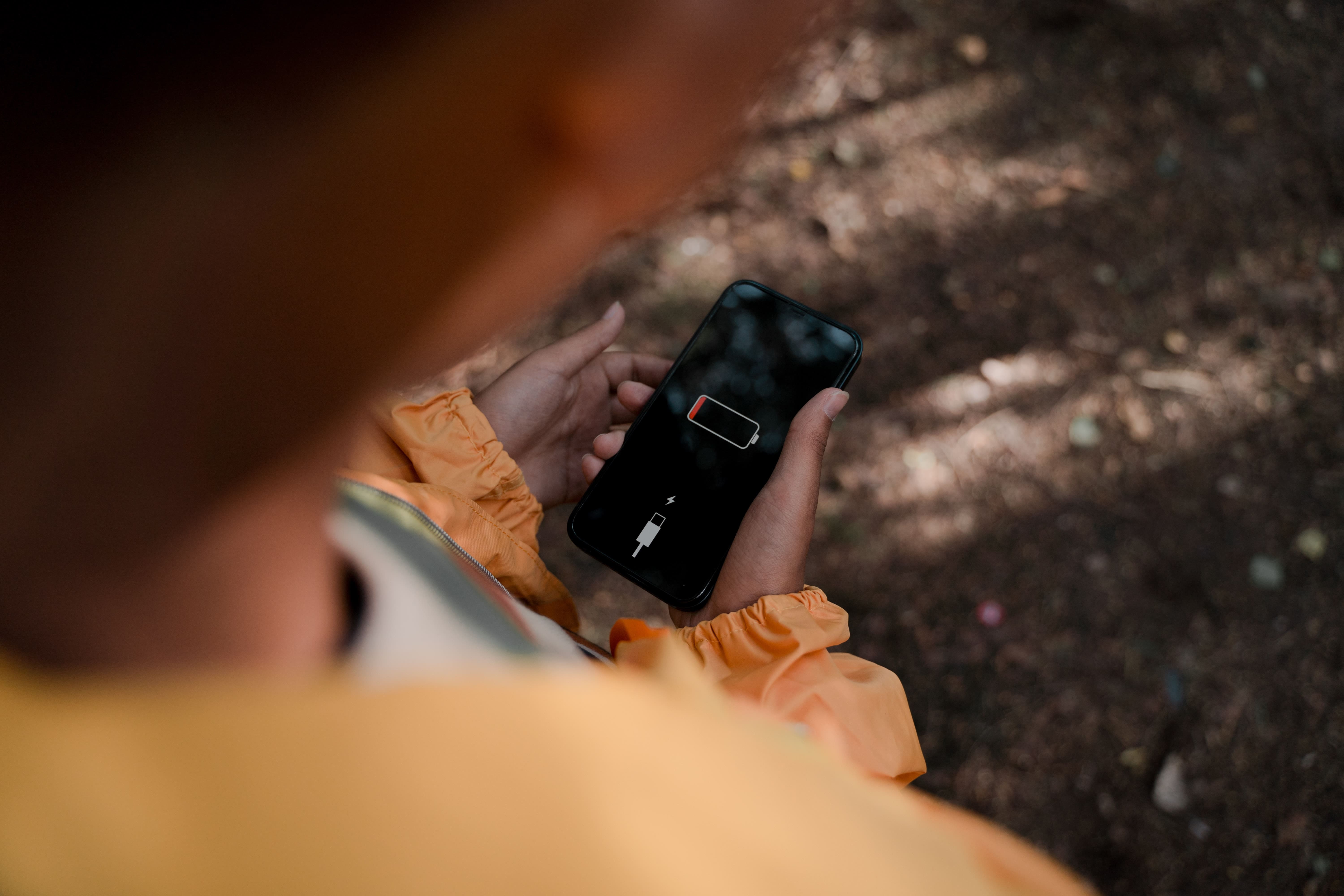 Energy Storage Research Vision

The research vision in energy storage aims to revolutionize industries through the integration of 3D printing technology. Wearable electronics, smart buildings, and various energy storage devices can be customized, rapidly prototyped, and localized using 3D printing. This approach offers unprecedented flexibility, efficiency, and sustainability in energy management.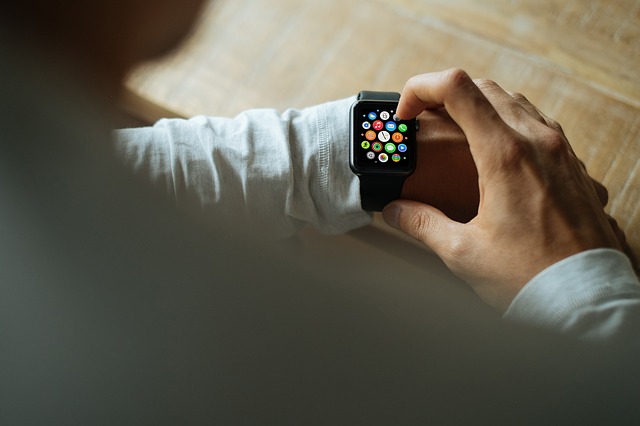 Flexible Wearable Electronics Research Vision
By combining flexible wearable electronics with cloud data storage and AI, this research envisions a future where personalized, real-time data-driven experiences become the norm. From telehealth and sports to astronautics and smart cities, this interconnected ecosystem promises optimized health, performance, safety, and urban living.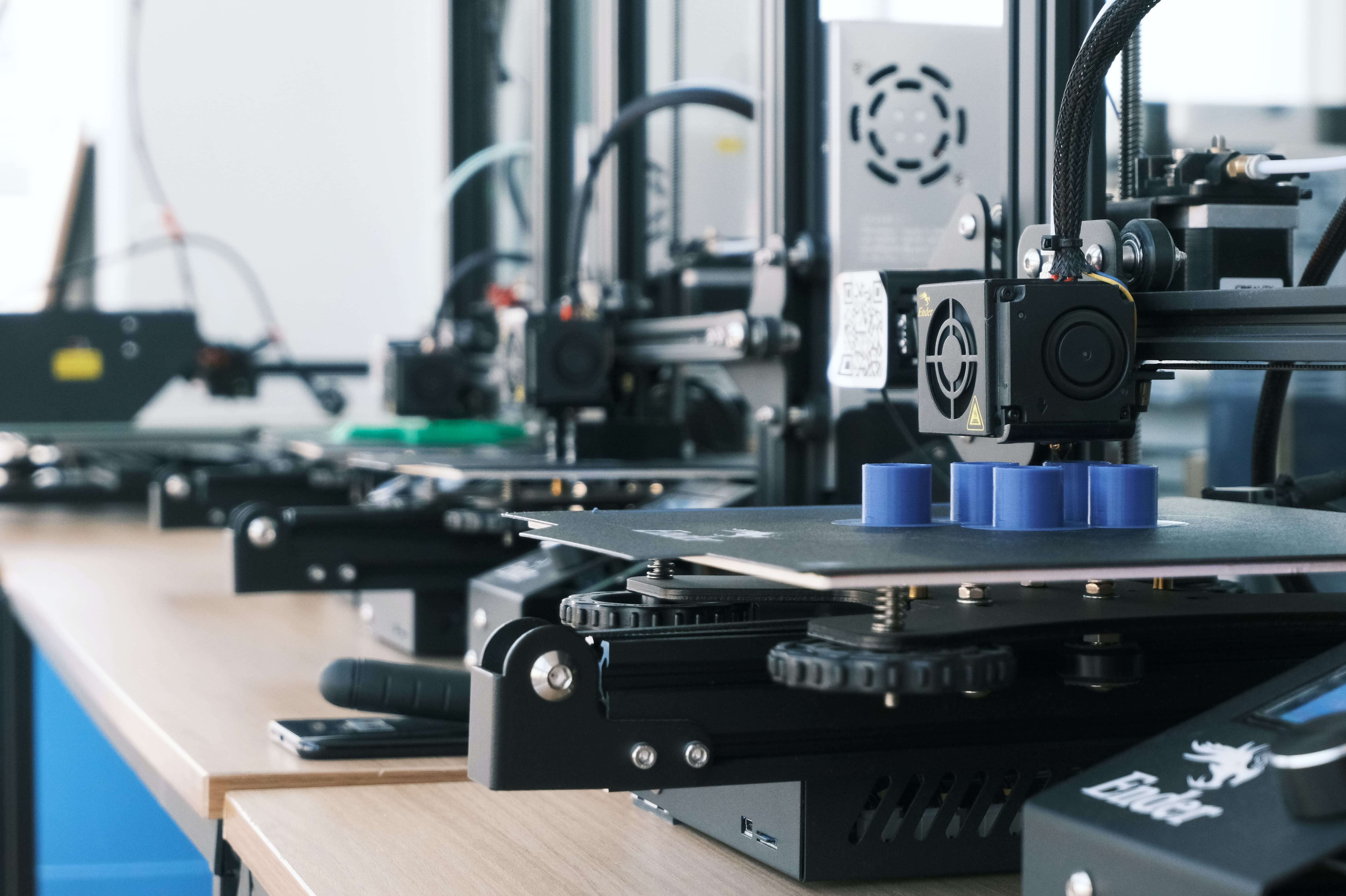 3D Printing Research Vision
The vision for 3D printing encompasses electronics, energy storage, biomedicine, and food technology. This technology's capacity for customization and efficient production is set to redefine the design and manufacturing processes across these domains. From tailored electronic devices to personalized medical solutions and sustainable food production, 3D printing holds transformative potential.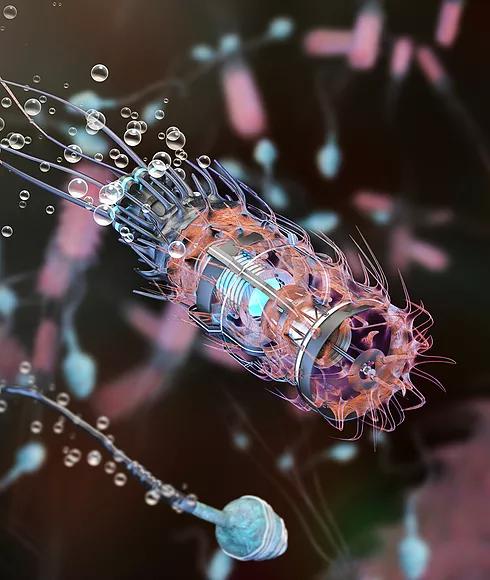 Nanorobotics, Microrobotics, and Multiscale Robotics Research Vision
The research vision in this domain explores the applications of miniature robots across medicine, environmental solutions, and more. These robots can target diseases, remove pollutants, and aid in surgeries, offering precision and efficiency in diverse fields. This vision anticipates a future where these robots work collectively, adapting to various environments and challenges.

In each of these research areas, collaboration among industries, researchers, and policymakers is crucial for translating these visions into reality. By addressing current challenges, these innovative approaches have the potential to usher in sustainable growth, enhanced quality of life, and transformative advancements across industries.