The CEITEC Nano Research Infrastructure provides complex equipment, expertise and methods for nanotechnology and advanced materials R&D. Paying an annual fee, all research group members can access the facility and get trained by experts to use the 70+ instruments available.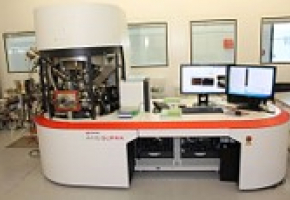 KRATOS-XPS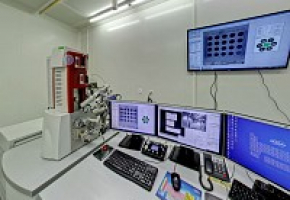 TESCAN LYRA3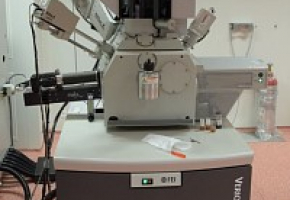 Verios 460L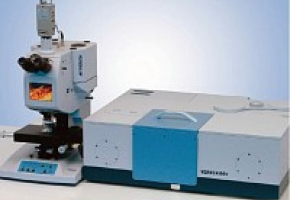 FTIR Vertex70v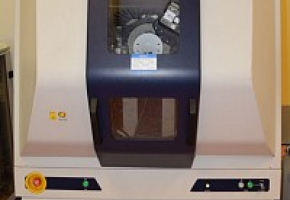 RIGAKU3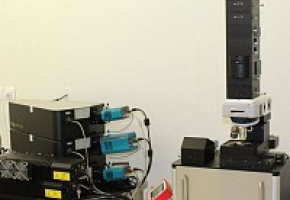 Witec Alpha 300R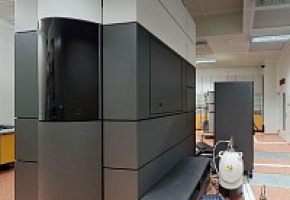 TEM FEI TITAN
High-Resolution Scanning Electrochemical Microscopy
---
Scanning electrochemical microscopy (SECM) is an advanced and powerful electroanalytical tool used for highly localized analysis of the electrochemical activity of surfaces. SECM employs ultra-micro electrodes (UME) as probes for scanning the catalyst surfaces providing detailed information of the catalyst activity on micro and nano scale, in short, to see the active sites on large piece of catalyst. The great versatility of this innovative technique by applying different operational modes provides unique opportunities for the future development of catalytic surfaces related to energy application.

S. Ng, C. Iffelsberger, Z. Sofer and M. Pumera, Adv. Funct. Mater., 2020, 30(19)